Home
Many thanks to all who helped and supported The Coronation Big Lunch Kenardington. The event was very well attended and we were blessed with fantastic weather. The music from No Refunds rocked the afternoon away. Children played and joined in the many fun races. A brilliant afternoon of a great community coming together to celebrate a momentous event.
Huge thanks to our sponsors Fernfield Homes, Gusbourne Estate, Lowrie Brothers, COT & Rare Breeds Centre, Smart Dogs, Cotton tails and KPC.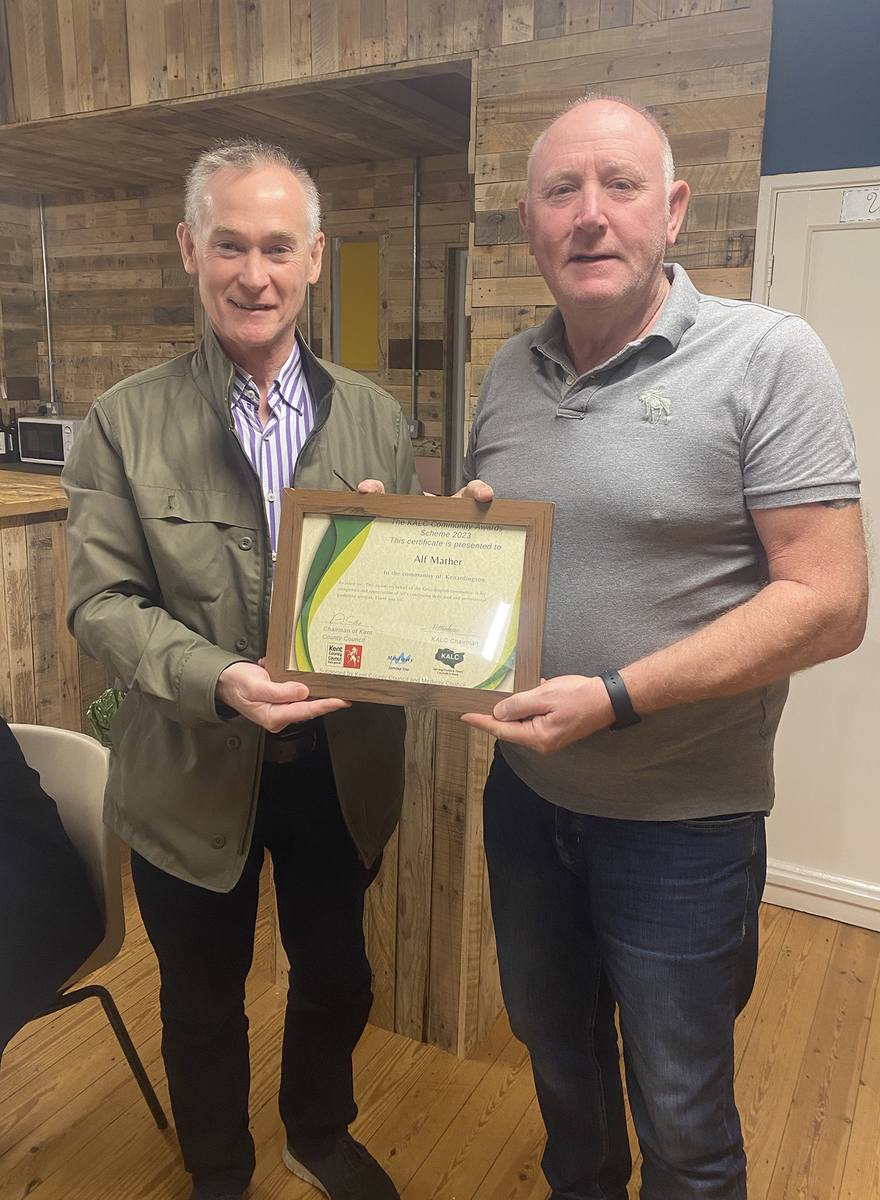 SSEMK CONCERT RAISES £750.50p FOR TURKEY & SYRIA DEC APPEAL
Saturday 4th March saw a near-capacity audience at Saxon Shore Early Music Kenardington enjoy an entertainment entitled Time Stands Still. Huge thanks to Steve Cole for organising this beautiful event. More details under St Marys.
Welcome to Kenardington
Kenardington is on the edge of Romney Marsh, which its church of St Mary (with its tower dated 1170 AD) overlooks from a hilltop. The site of the church was once the scene of a battle, being stormed by the Danes in the 10th century and it stands on the site of what seems to have been a small Saxonfort, the remains of its earthworks now largely ploughed out of sight in fields used as arable land. Kenardington had a village shop/post office until a date in the 1980s since which the nearest shops and railway station are in Hamstreet approximately two miles away. The south-west of the parish is a wooded public park and has picnic areas